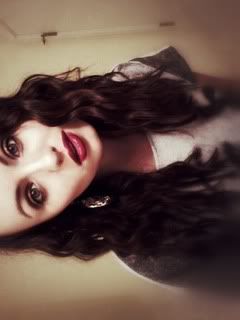 My daily habit.
Reside in Minneapolis.
I'm Lauren.
Try and keep up.
Bundled up all day. 
Can't seem to stay warm especially when I had to spend an hour an a half outside taking pictures of random people on the streets of Minneapolis for my Editorial class. Stellar!
One more class left to go, then I'm home free for my 4 day weekend for the next few months. Lots & lots of photographs to take already! I kind of just want to sleep for a long time. Unbelievable that January is almost over. Where does the time go?
Welp, gonna go make my lil mac n cheese dinner, and attend my final class for the night. Hope you're all having a lovely week, and a great weekend! xx 
1 note
fencehopping likes this
loveylauren posted this